February 25, 2018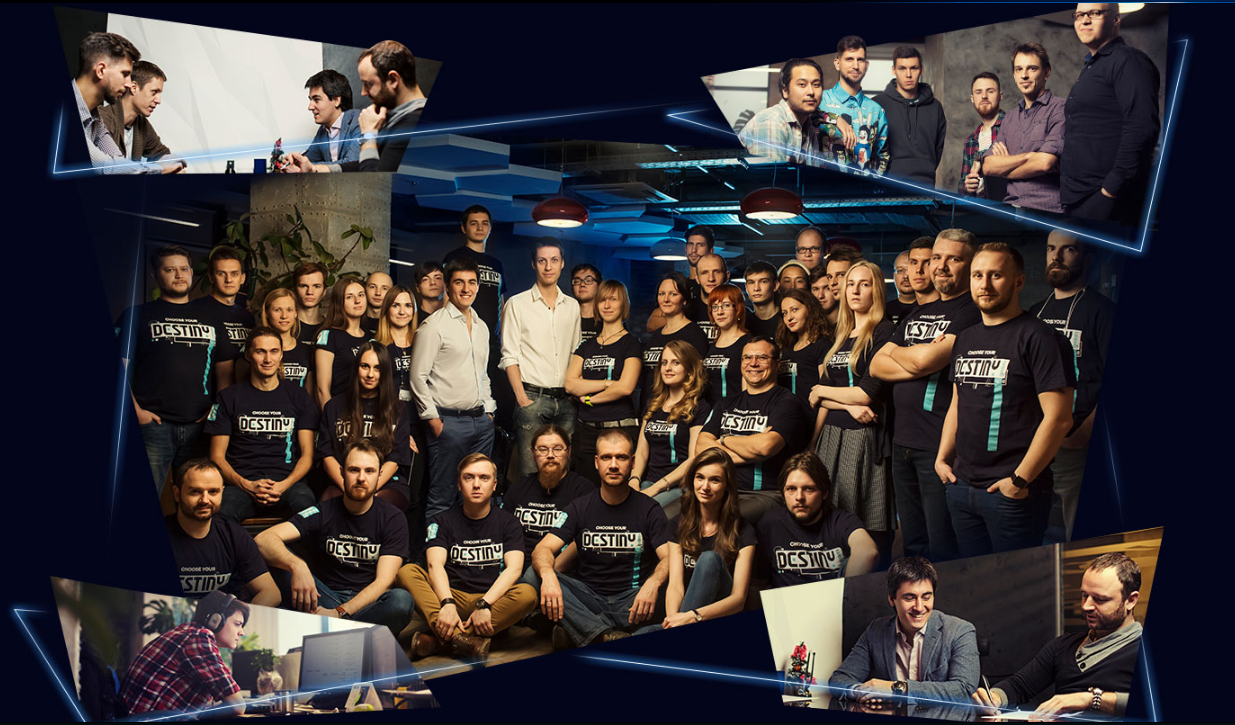 What does the company/project do?
The abyss aims to be a digital distribution platform for all types of digital games, such as Fee2PLay (F2P) MMO games as well as cryptogames. The core difference between "the Abyss" and its competitors is its ability to incentives its users to refer and invite new players to the platform. Therefore it utilizes they key value that Blockchain provides to achieve a competitive advantage over the pre-existing game platforms.
Key differences to existing platforms:
The blockchain provides the possibility of direct referral payments. This means that any purchases made by an individual will lead to the direct payment of the developer that brought him onto the platform. Players can also build up a passive income by introducing the platform to their friends and families. The platform makes use of the principle of affiliate marketing. Therefore early members hold the greatest benefits.
Unsold tokens: Will be Burned Website: https://www.theabyss.com/invite/sks4ez WhitePaper: https://theabyss.docsend.com/view/nff9r2c Telegram:
TOKEN OVERVIEW
Sold at PreSale: 7 Milllion Token
sold at ICO: 60%
Personal Cap: 1000$
KYC: YES
ERC-20 Token: Yes
Accepts: ETH
Min Contribution: 0.1
Project name: The Abyss Token
symbol: ABYSS
Hard cap: $50 million
Token Price: 24 cents
Type of Projcet: Platform
Blockchain: Ethereum
Token sold: 365,700,000
Total tokens: 609,500,000
Bounty program: 3%
Highest bonus: 25%
Token Economics:
The abyss scores 2/3 Points for token economics. They give away only 1% of their tokens for bounty, which is relatively low. Token price of 21 cents is a perfect position. Total tokens sold is 60% and therefore scores very well. The total dollar cap of 50 Million USD is rather high. This value is not exact as the ICO will have to separate caps. 40 Million dollars will be available for the public sale and another 300.000 BNB will be sold. Most likely on the Binance launchpad.
Although this is not confimed: I belive that Abyss will launch on the Binance Platform. Every token that has been kickstarted on the binance launchpad has done tremendously well.
Token Economics Score: 2/3 + 1 Point for Binance Launchpad
MEET the "ABYSS" Team
When rating ICOs the CEO or Company Founder will always get his own rating. I belive that the CEO is the most important aspect to the success of a Company. So let take a look at the founder and President of The Abyss.
Founder: KONSTANTIN BOYKO-ROMANOVSKY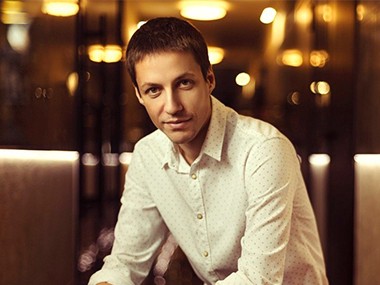 Founder of Destiny Games:
81 Emploees ttps://www.destiny.games
Cryptocurrency expert, and technology enterpreneur.
I could not find much infromation on him.
12+years in the game industry, with significant experience in project development and management. At Destiny.Games, he worked his way up from a web project administrator to president.
Since the team is all russian it was very hard to find any information on them. Destiny Games seems however to be a very successful company in the Russian space as it was rewarded servarl time, and the game play review was mostly positive.
Marketing and PR Team:
Includes all nessesary positions that a fully functioning company needs. I will grade their team on preexsisting success.
I checked on VK the russian Facebook and they have 170.000 fans. So I would say their marketing team is doing okay.
Link to VK:
https://vk.com/teraru
Since I couldnt find much info on the team I did further research into the company Destiny Games. TERA is one of the games that they developed. I dowanloaded TERA to try it out. In my opinion best way to see how good their team is.
Here is what one of their games looks like:
Advisors
TONY SIMONOVSKY
Tony is a serial entrepreneur with more than 14 years of experience in digital marketing. In 2017 Tony started specialising in token launches by developing marketing strategies and executing on it. His efforts helped his clients, including KickICO, Gameflip and BnkToTheFuture sell more than $40,000,000 of tokens.
MAX DILENDORF
Max's practice involves blockchain, virtual currencies and ICOs. Graduate at New York Law School. He handles legal and SEC regulatory aspects of the blockchain industry.
RIKA KHURDAYAN
Rika's focuses on legal and regulatory aspects of blockchain and distributed ledger technology, particularly, securities and futures regulations applicable to token generating events and cryptocurrency.
Advisor Score: 2,9/5
Social Media and hype:
The abyss already has a massive Russian following due to their preexisting company Destiny Games. Their Telegram group currently holds 14k followers and there are over 61000 registered Whitelist participants.
Facebook: 7,900 Reddit: 73 Telegram: 14800 VK:168.000 Twitter: 4900
Social media & Hype: 4.3/5
Summary:
Fliping:
I think that The Abyss is good to Flip as there is quite a hype around it and they did postpone their ICO yet another month. The token price is low and it's a sexy idea that can grab a lot of peoples attention. Their referral system is working wonders already. Also, I believe that this token will be launched on binance.
Long Term Hold:
My biggest concern is that the platform will only start in early 2019, therefore the price will drop hard eventually between then and now. Also, I believe that this idea will spread among all game studios as its easily copied.
Overal Rating: 83.32%